FLASH SALE !
Special Price
$59.99
Regular Price
$119.99
Highly Recommended
Shop our latest offers and innovations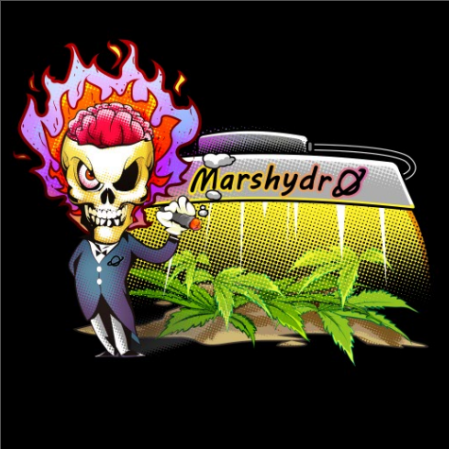 @Beyondpluto
I've been growing for a 5 years with Mars Hyrdo light fixtures, and other MH Grow Equipment, mainly TS series lights and had great success.I was finally able to afford a FC-6500 this last year and I can't believe the results and the single fixture setup in the tent. I have a pic or two posted , thanks for the quality product!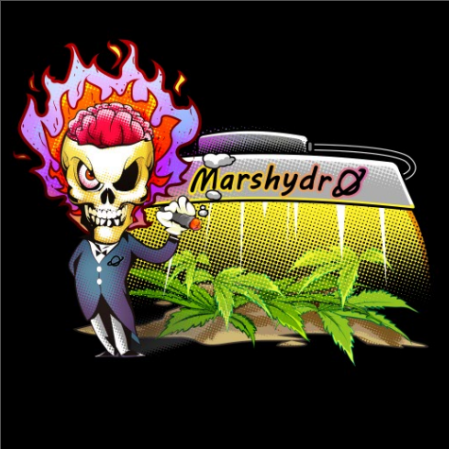 @jaBroniest
6 momths ago i switched to Mars Hydro tsw1000, already have your tent which I LOVE, but that light has improved my flower tremendously :)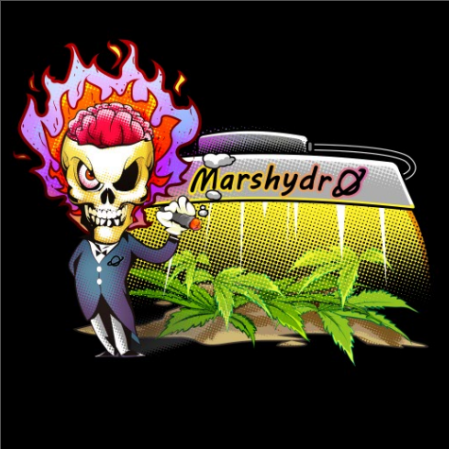 @Dlonzi1189
Been almost 2 years I started off with the ts-1000 now I have a couple of those a new Sp3000 and FCE6500 and I love em all!!!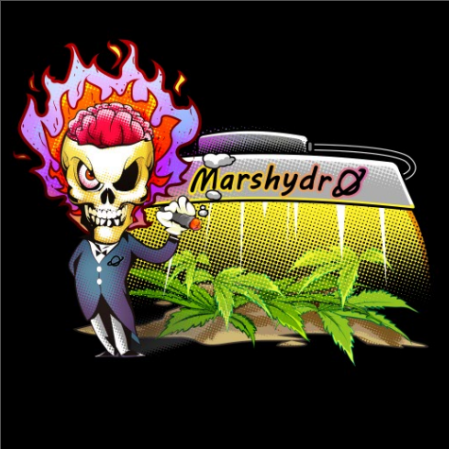 @Sad-Question3963
Almost 4 years, started with the reflector series and just retired it outta the veg tent. Going to change the leds and turn her into a pool table light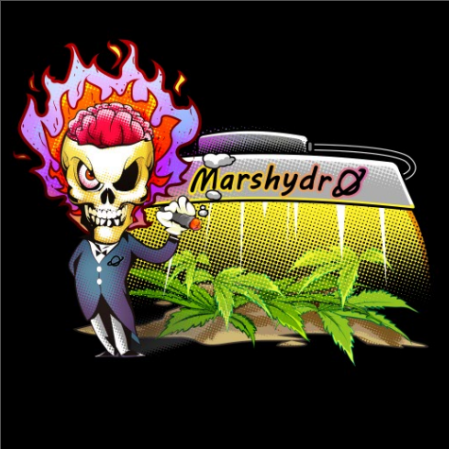 @DuncanFarmz
Iv been using Mars Hydro lights for about a year now I started with a single TS1000 but was so impressed i ended up buying 3 more then a few months ago I bought an FCE8000 to put in a 4x4 tent and so far I absolutely love the light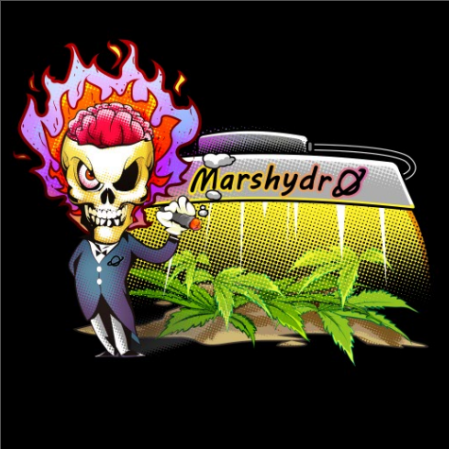 @PutGreedy4873
long long time. i have a mars II 900 and i have 3 TSL2000 and ordering another one of something newer