Mars Hydro SP 3000 Releasing!
What are the features of Mars Hydro SP 3000? How it compared with the previous SP 250? Why it suits not only personal but also commercial growers? Watch the video and you will find out the answer.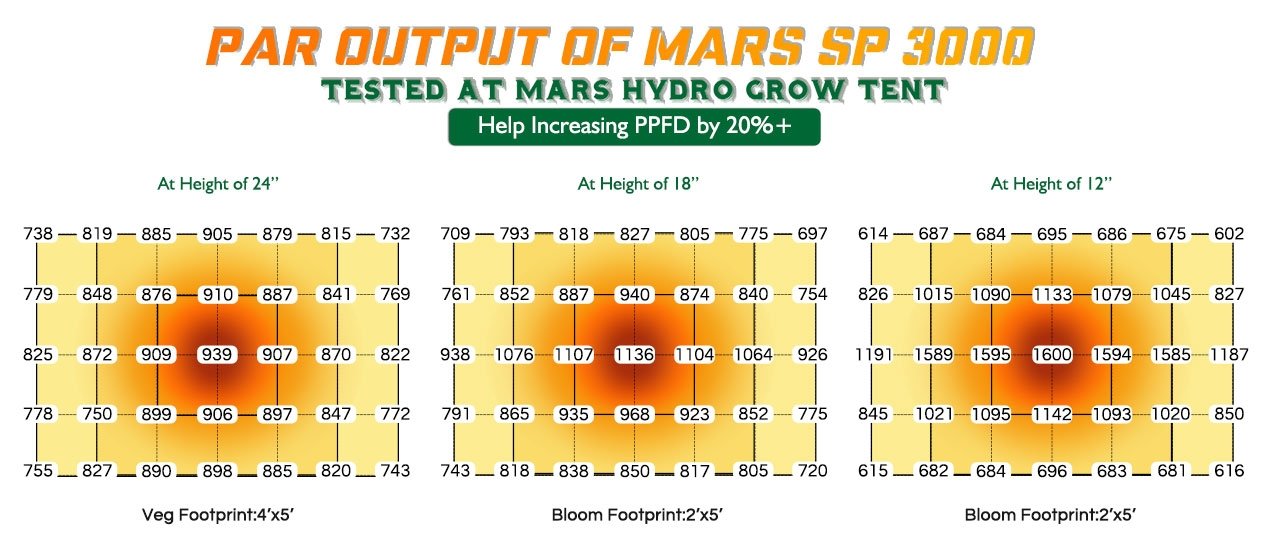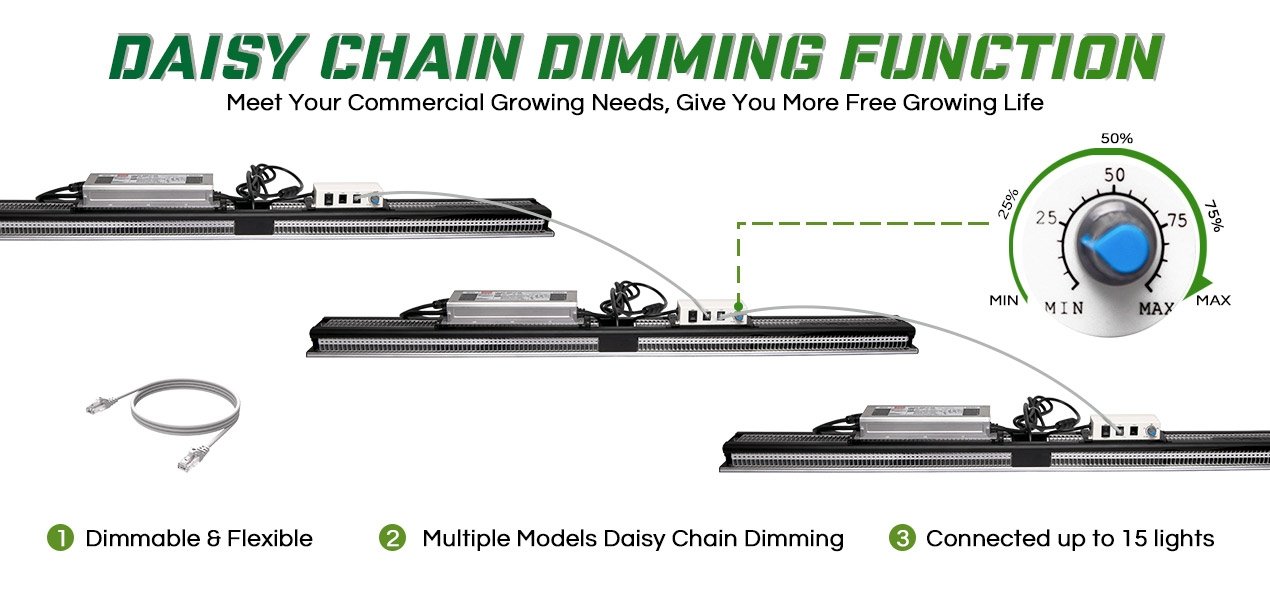 Q&A

Product Questions

When will my order be shipped?

What about buyers from other countries?

What is the recommended hanging height and hanging hours?

Do you offer warranty on the light?