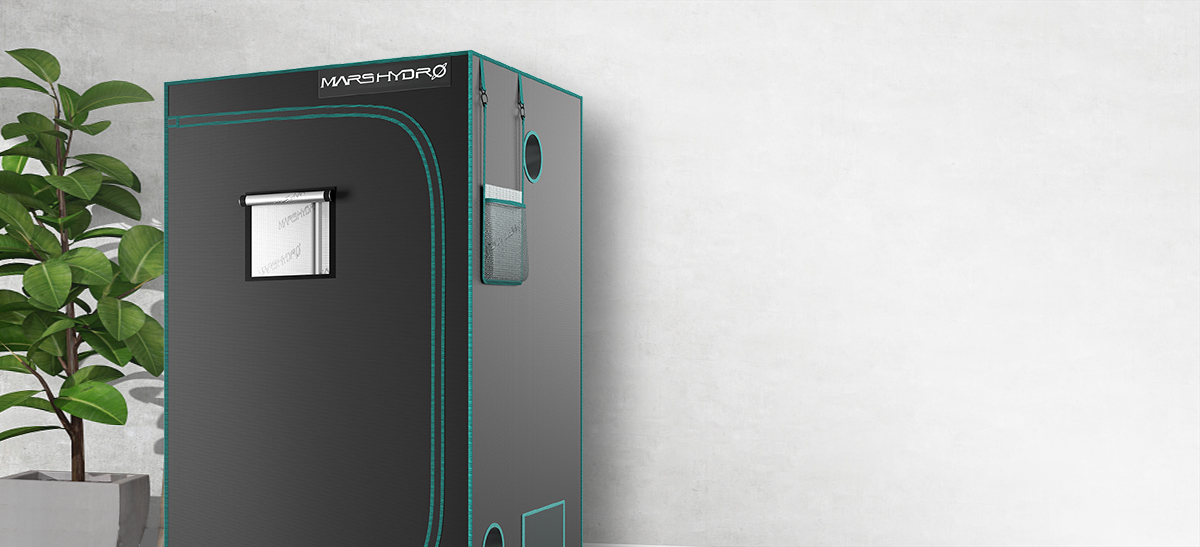 Indoor Grow Tent
Durable| Lightproof| Reflective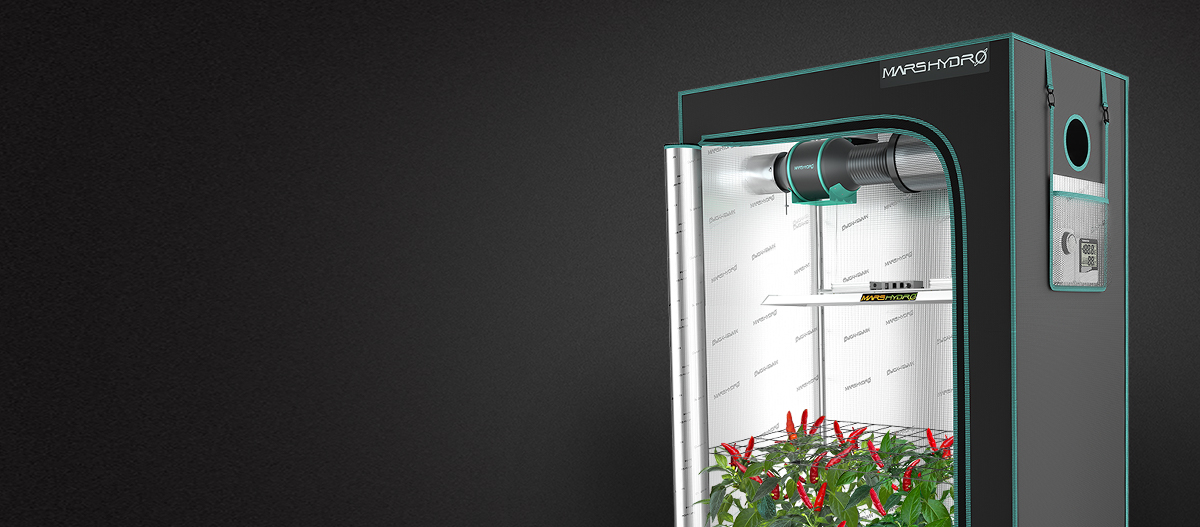 Your Best
Indoor Grow Manager
*1680D Canvas
*Diamond Pattern Reflective Mylar
*Metal Framework And Connectors
Various Sizes Are Provided To Match Your Cultivation Plans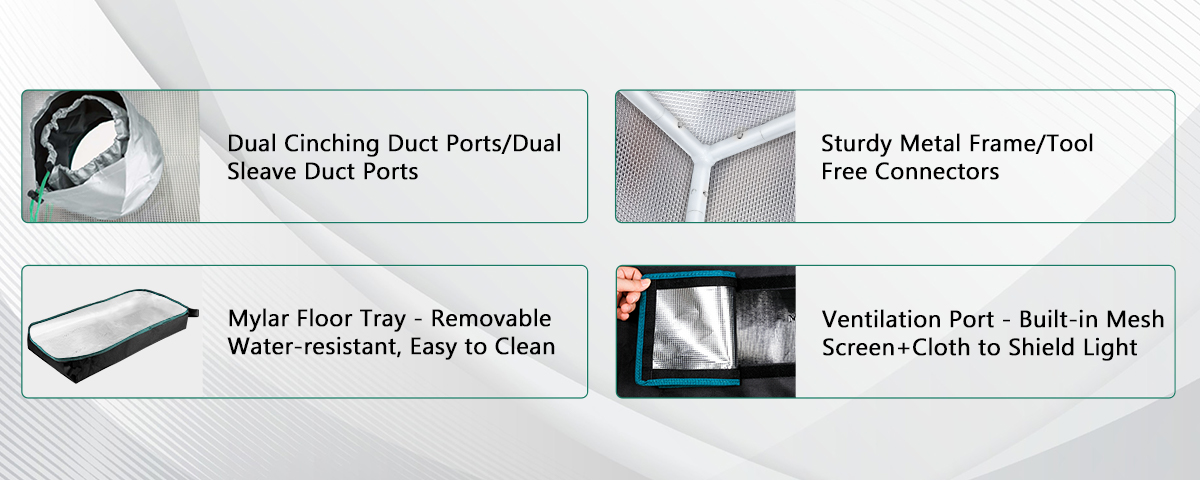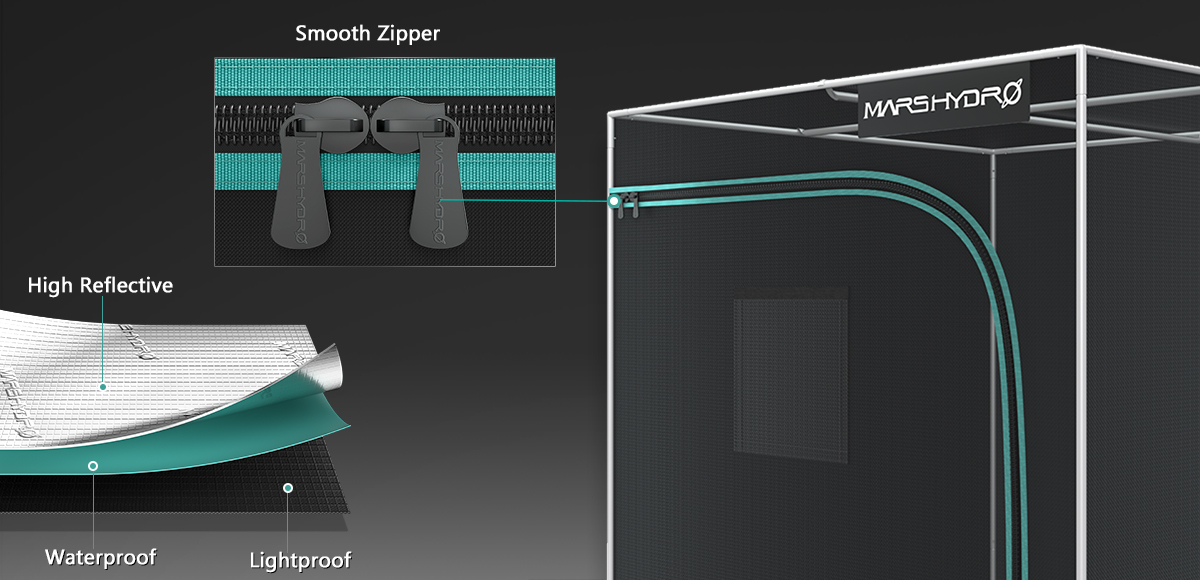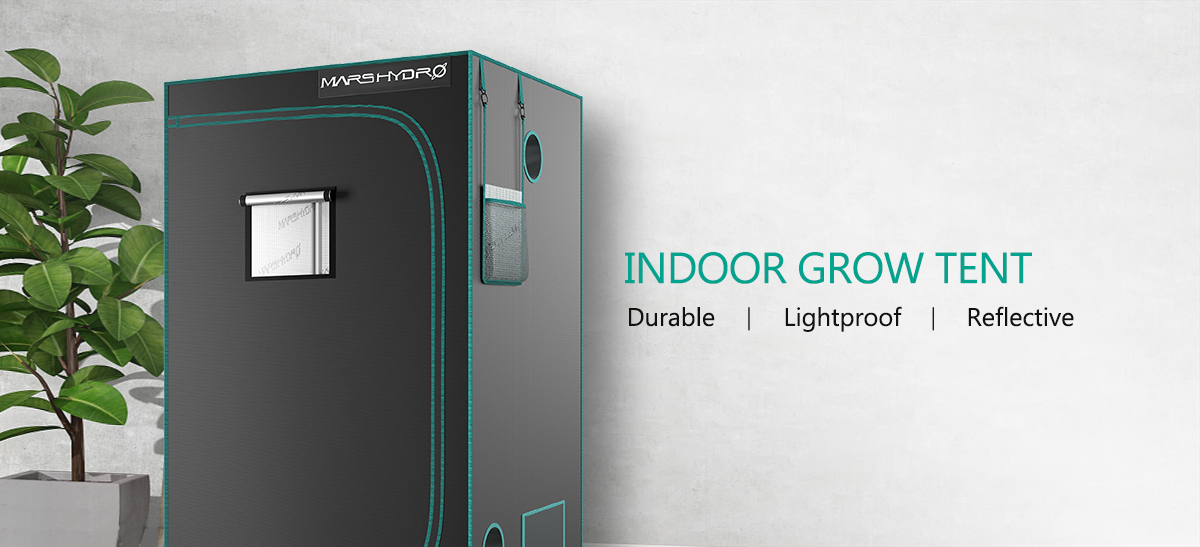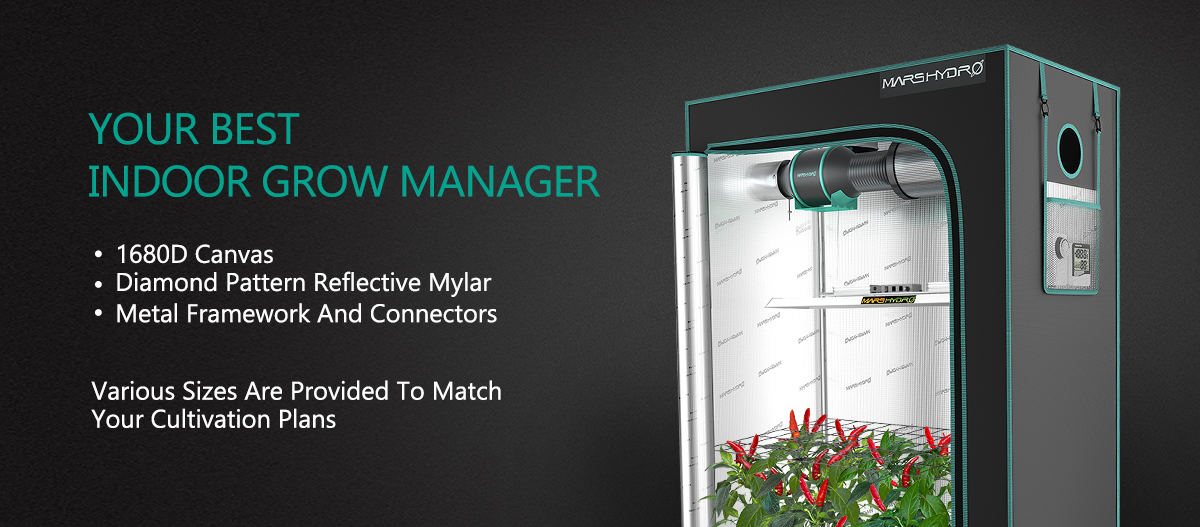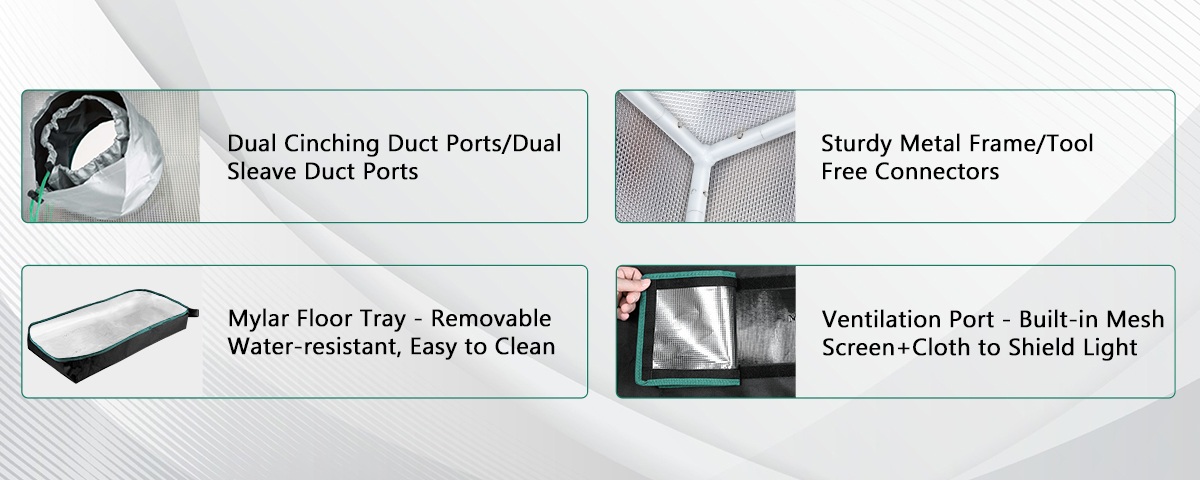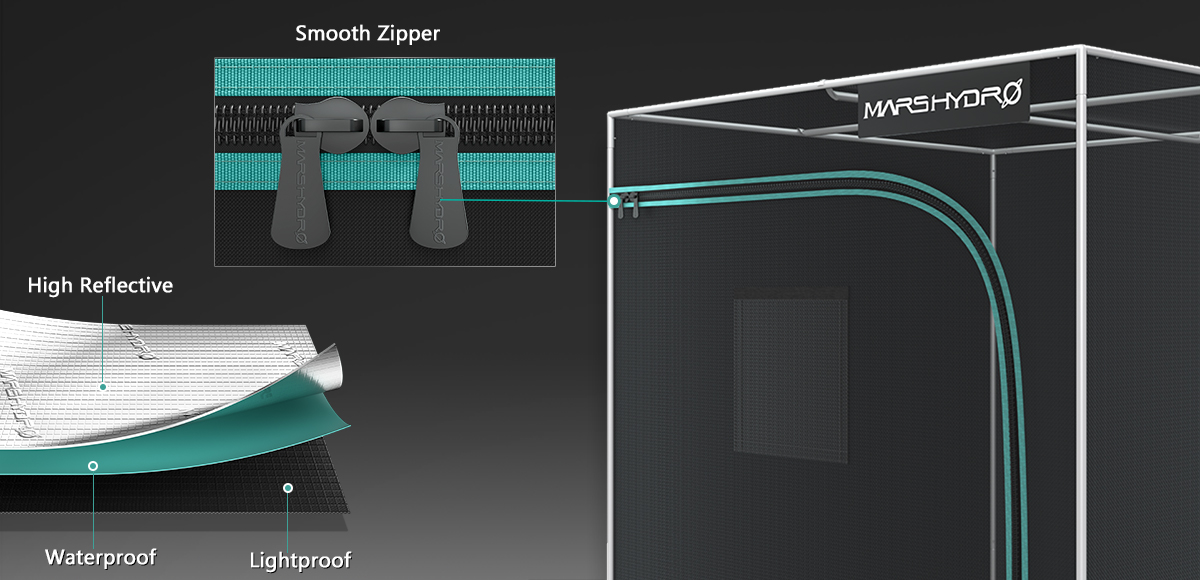 Related Information
Find out your answer here
Create an Ideal Growing Environment for Your Plants
Welcome to Mars Hydro's extensive collection of high-quality grow tents designed to elevate your indoor gardening experience. Whether you're a seasoned horticulturist or just beginning your green-thumb journey, our grow tents offer the perfect solution for cultivating healthy, thriving plants right in the comfort of your home.
Unleash the Potential of Indoor Plant Cultivation
With our top-of-the-line grow tents, you have the power to create an optimal growing environment that nurtures your plants from seedlings to bountiful harvests. These versatile enclosures provide a range of benefits that will revolutionize your indoor gardening experience:
Complete Environmental Control
Take charge of every aspect of your plant's growth by maintaining precise control over temperature, humidity, and lighting conditions. Our grow tents offer an enclosed environment that enables you to replicate the ideal conditions for your plants, maximizing their potential. The zipper flap design prevents any light from leaking out of the tent, avoiding light loss or light interference with your normal life.
Enhanced Plant Growth
Boost the growth and yield of your plants with the help of our grow tents. The interior reflective mylar lining maximizes light distribution and increases light intensity by up to 25%, ensuring that every leaf receives the nourishment it needs for robust development. Say goodbye to stunted growth and hello to flourishing greenery.
Pest and Disease Protection
Protect your precious plants from unwanted pests and diseases that can wreak havoc on your indoor garden. Mars Hydro enclosed grow tents equipped with sealed zippers act as a barrier, keeping out insects, mold, and other harmful elements, allowing your plants to thrive in a safe and controlled environment while providing growers with mesh windows to view their plants without disturbing the interior environment.
Space Optimization
Make the most of your available space with our compact and efficient grow tents. Designed with a focus on functionality, these tents offer ample growing area while minimizing the footprint. Whether you have a small apartment or a dedicated gardening room, our grow tents fit seamlessly into any space.
Easy Assembly and Durability
Our grow tents are built to last, constructed with durable materials like high-quality 1680D Canvas that can withstand the rigors of indoor gardening. With easy-to-follow instructions and a straightforward assembly process, you'll have your grow tent ready in no time, allowing you to focus on what matters most—cultivating thriving plants.
Explore Mars Hydro Grow Tents and Begin Your Green Journey
Ready to take your indoor gardening to new heights? Explore our wide selection of grow tents, available in various sizes and configurations, to find the perfect fit for your needs. From compact options for beginners to expansive tents for professional growers, we have a solution to suit every level of expertise and space requirement.
Shop now and unlock the endless possibilities of indoor gardening. Whether you're growing herbs, vegetables, flowers, or medicinal plants, our grow tents will provide the optimal environment for their growth and ensure your gardening success.
Don't wait! Start your journey towards a flourishing indoor garden today. Shop Mars Hydro indoor grow tents now and transform your home into a green oasis.