Mars Hydro FC-E3000 Bridgelux 300w LED Grow Light
Quick Overview
FC-E3000 is densely installed with BridgeLux chips, giving a high PPFD of 1000umol/m²/s, suitable for personal cultivation and veg room.
Wattage - 300w
Veg Coverage - 3'x3'
Flower Coverage - 2.5'x2.5'
For Indoor Horticulture growers, from professional cultivators to hobbyists.
High Efficiency and High Quality: The dense light chips and special arrangement combination make FC-E3000 have even light distribution and stronger penetration. The high efficiency, which can reach 2.8 µmol/j, also does not need to worry about overdrive.
Exclusively Designed Spectrum: Full spectrum provides the light needed for the whole growth period of plants.
Designed with Adjustable Light Bars: The spacing between the light bars can be adjusted according to the growing requirements of the plants for more accurate PPE to boost plant growth. The removable design makes the light easier to set up and swap.
Dimming of Daisy Chains: The lights are designed with a dimming knob that adjusts 10-100% of the light, making dimming even easier. Up to 30 lights can be controlled by daisy-chaining and by just one light.
Quick Heat Sink: The wavy aluminum heat sink and 17mm passive cooling bar generate less heat, reducing cooling costs by 50% over HID/HPS lights.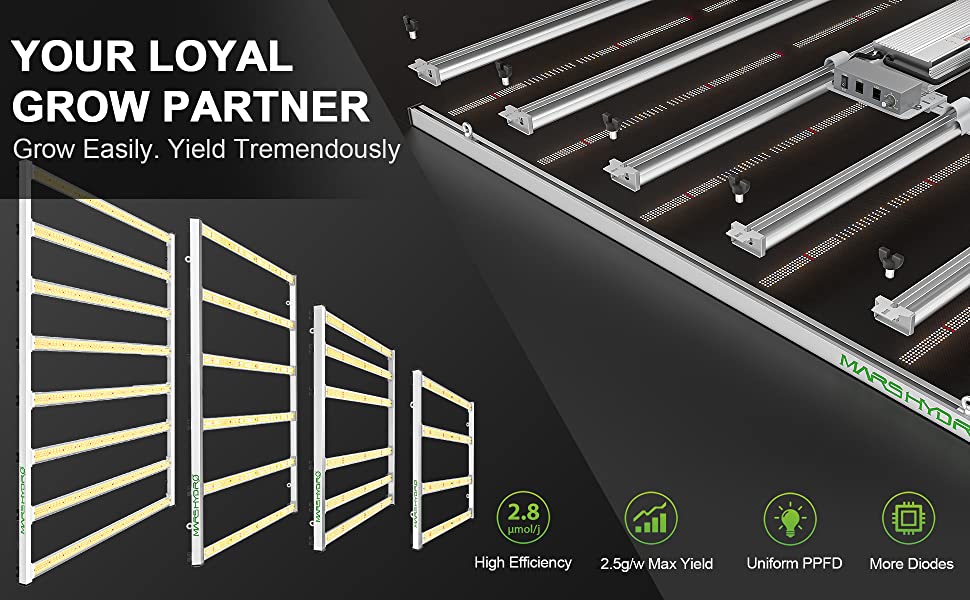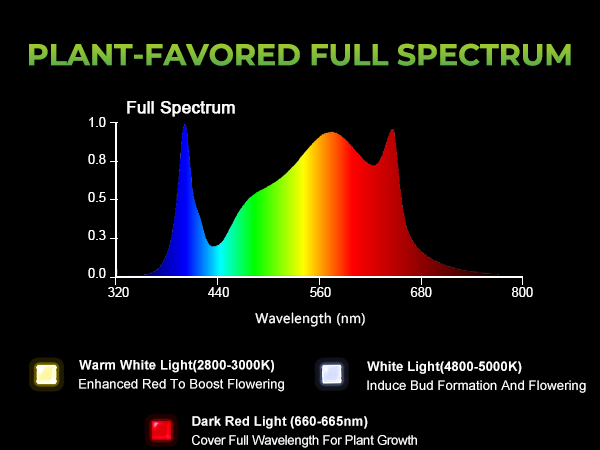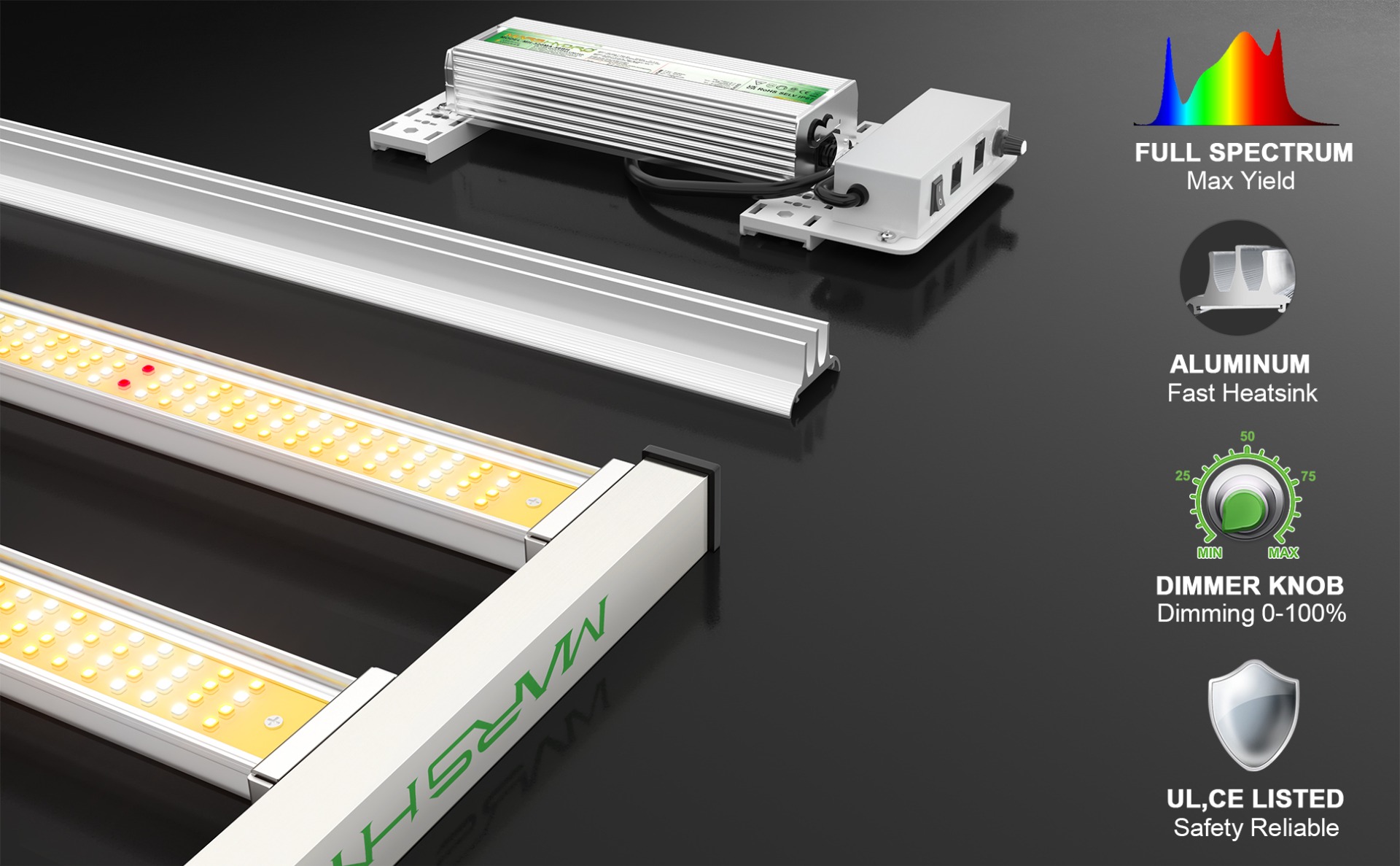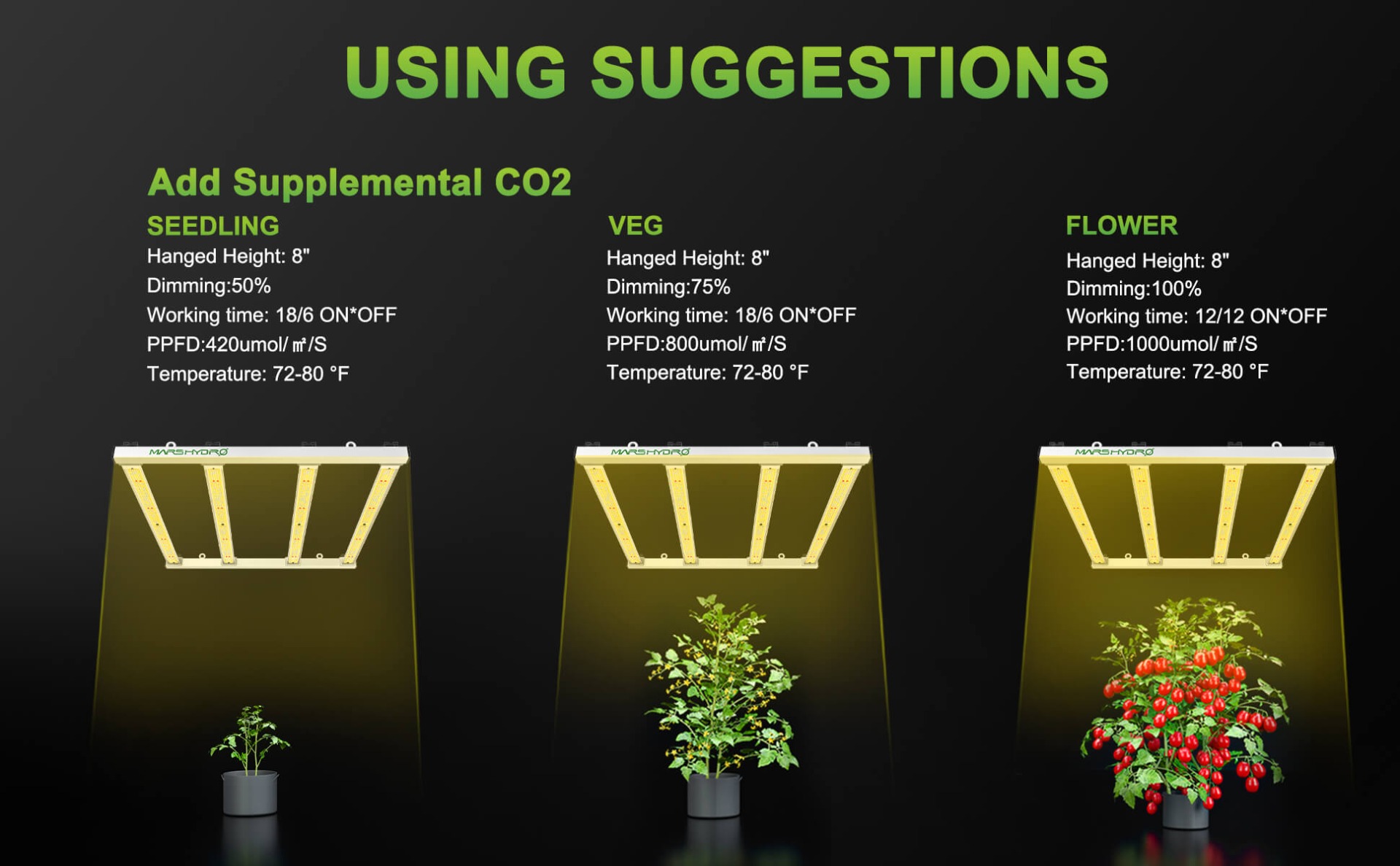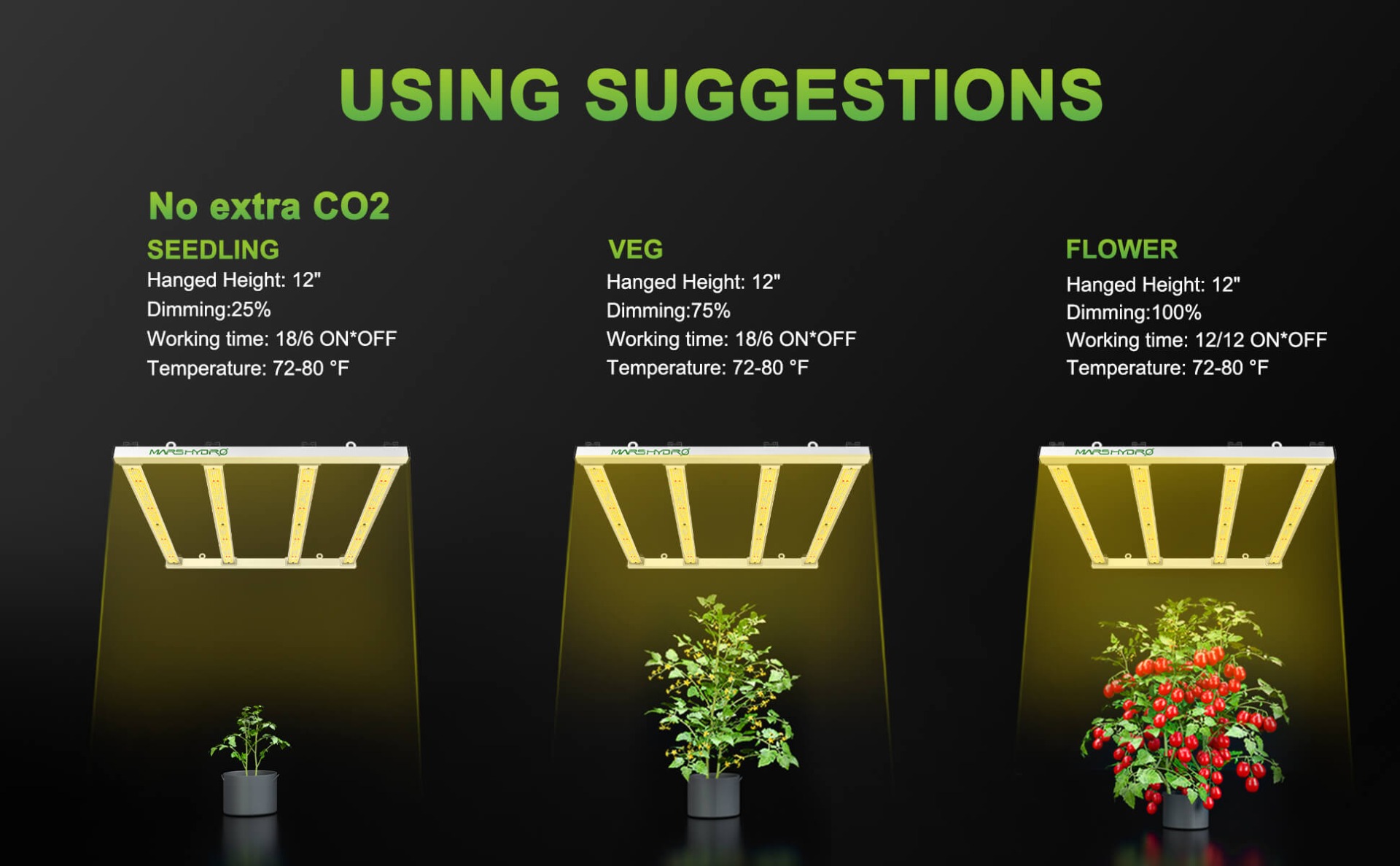 More Information

| | |
| --- | --- |
| WATTAGE | 300W±5%@120-277V |
| Core Coverage | 2.5'x2.5' |
| Max Coverage | 3'x3' |
| PPE | 2.8μmol/j |
| PPF | 832μmol/S |
| Chip Brand | BridgeLux |
| Spectrum | 660-665nm 2800-3000K 4800-5000K |
| Max Yield | 2.5g/W |
| Voltage | AC100-277V |
| Amps | [email protected] [email protected] [email protected] |
| BTU | 1023 |
| Certificate | ETL,CE,UKCA,RoHS,IP65 |
| Lifespan | 50000H |
| WARRANTY | 5 years |
| Dimension | 614*601*79MM |
Ask a Question
The FC-E3000 is more suitable for 3'x3' tent
The FC-E3000 is not suitable for 2x4 tents, it is more suitable for 3x3 tents.
Verify that the Time Zone is set correctly. For more information, refer to the "Time Zone Problem" section. Once the device is connected to the app, it is recommended to avoid manual operations, as manual operations (adc mode) will override the app commands (cmd mode). If the setting command fails to be delivered successfully, it is advised to reconfigure and deliver the command (configured settings) once again.
We found other products you might like!